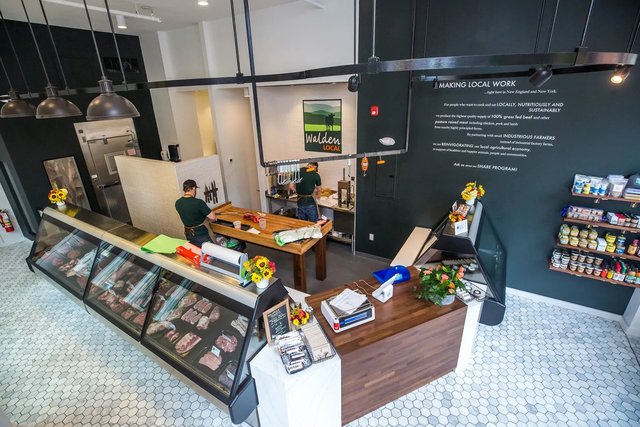 MISSED OUR LAST SHOP CLASS?
VISIT OUR BUTCHER SHOP!
316 SHAWMUT AVENUE BOSTON, MASSACHUSETTS
ABOUT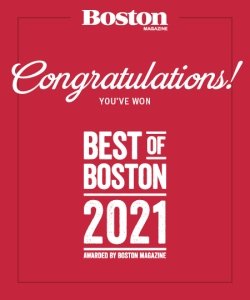 Come Visit Us!
Watch our expert butchers breakdown whole sides of beef, pork, and lamb from scratch on a daily basis. We offer a changing variety of specialty cuts, in-house sausage blends and marinated products.


Custom Cuts
If you live in the Boston area and you are looking to reserve something special for pickup, or you want to try a cut before joining our share program, you can place a request here! Here is a list of cuts we carry if you are wondering what's available?
Whole Animal Orders
Please fill out the form below (we offer beef and pork). Once your form has been received, we will reach out and schedule a phone consultation with our shop staff to finalize everything and confirm any special requests.
Butcher Shop Classes
We also offer butchery demonstrations and hands on workshops! If you are interested in reserving our shop for a butchery demonstration for a private group event (typically 6-8 people), please head to our events page to purchase tickets here.
Monday – 1 pm – 7 pm
Tuesday – Closed
Wednesday-Friday – 1 pm – 7 pm
Saturday – 9 am – 7 pm
Sunday – 9 am – 7 pm