SUPPORT YOUR LOCAL COMMUNITY
Refer a friend or neighbor and help support our local community!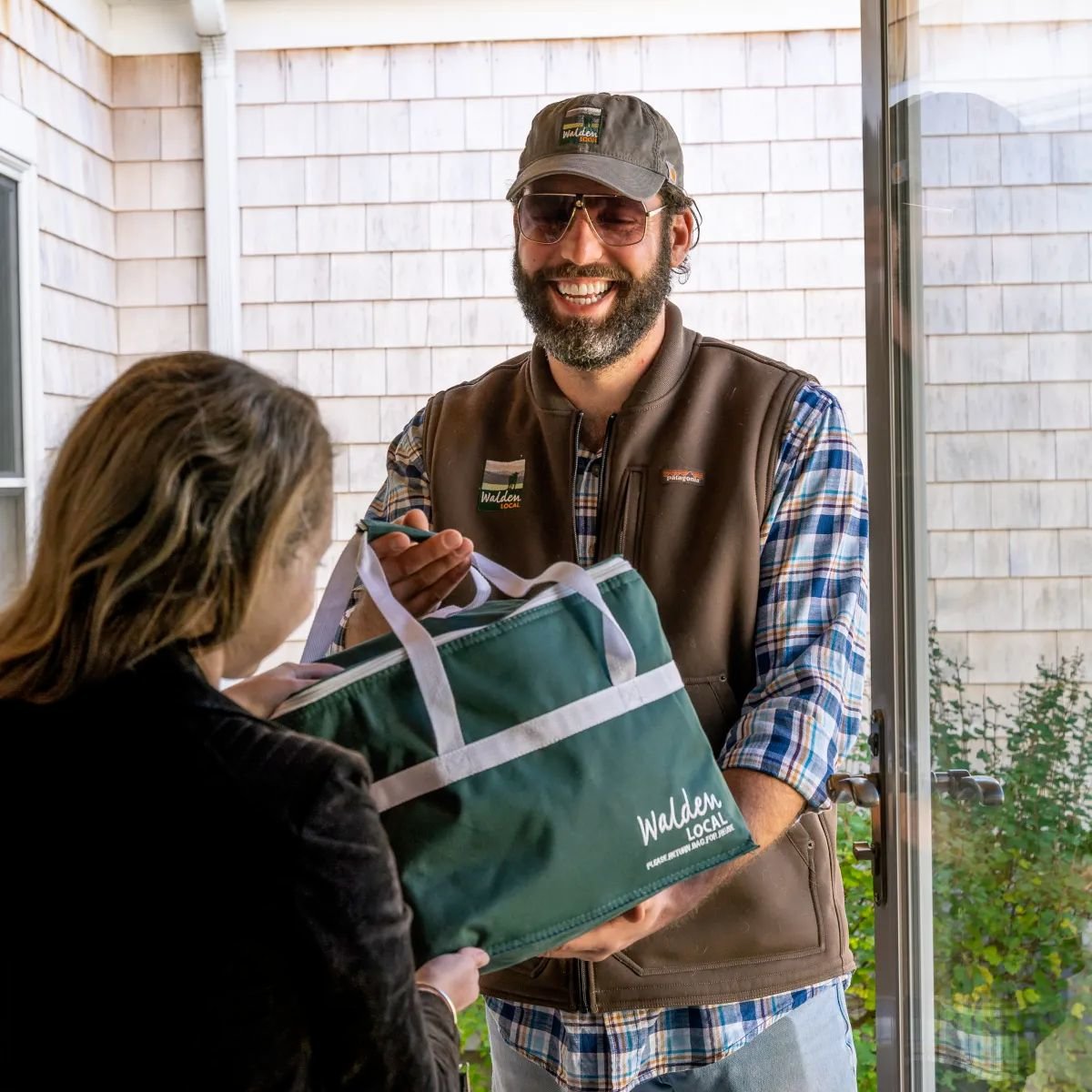 A key part of our mission is our commitment to building healthier and happier communities. So far this year we've donated over 30,000 pounds of sustainably raised meat to local food banks to help feed those in need.
This holiday season, we want to do more.
When you refer someone to Walden Local in the months of November and December, we'll donate 30 meals worth of sustainably raised meat per referral to local food banks – providing additional support at a time of increased need.
And as a thank you for your referrals, we'll be randomly selecting 5 members in January, 2022 to receive a private Walden Local Butchershop class (if you are far from Boston, the class will be streamed online!) and a surprise thank you package.
Each referral sign-up counts as 1 entry for the drawing. Your referral just needs to use your unique member link when they sign up for the Walden Local share program – your unique referral link can be found at the bottom of our monthly member email.
Thank you for supporting local and we wish you, your families, and neighbors a happy holiday season!