GIVE | GET | GIVE REFERRAL PROGRAM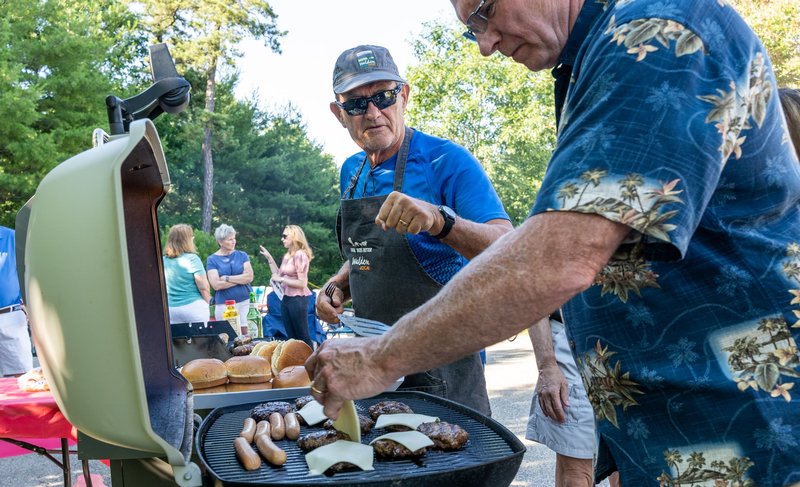 Earn Walden Share Credit And Give Back!
Our amazing member community (of people like you!) is what enables us to accomplish our mission to build a better, local agricultural economy in the Northeast.
To say THANK YOU for helping us spread the word, refer someone to our membership share program using your UNIQUE link and:
You'll receive a $25 credit to your account for each referral. Use it for future specials or your upcoming share!
The new member you refer will receive $25 in credit for their first share!
We will donate $25 in sustainably raised meat to an organization in need (that's 12 meals for the hungry)!
Use The Form Below To Refer!

People you refer MUST use your unique referral link when signing up. Just enter the email of whoever you would like to refer below and they will receive your unique link! You can enter multiple emails separated by commas as well!
Help us spread the word of Walden, bring sustainably raised meat to more homes, and build a better local agricultural community!
Sincerely,
All of us at Walden
Want to copy your unique link? Click the button below!
You must be logged in to copy referral link