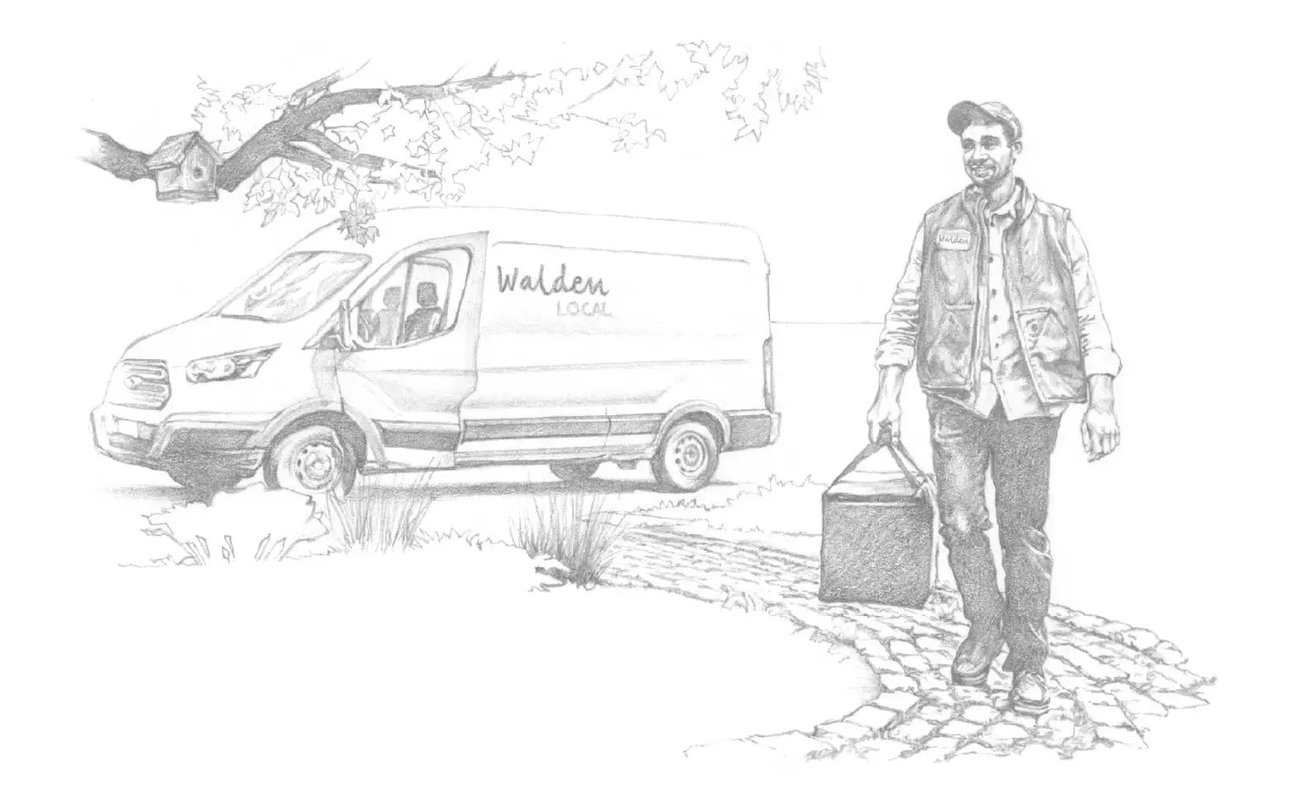 WHAT IS A SHARE?
Join Us!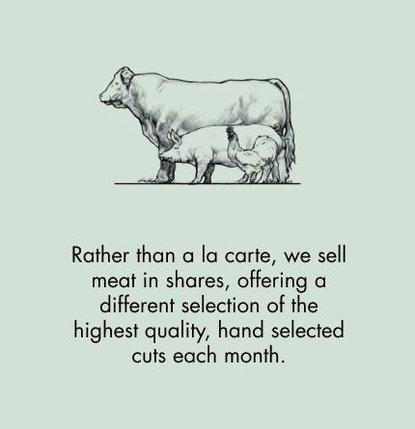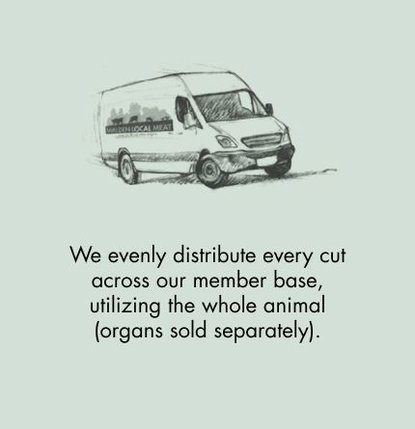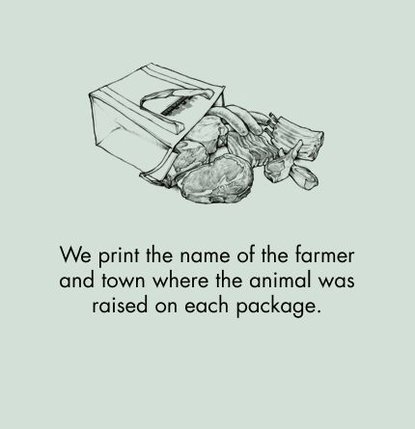 Start with your share type, then specify which proteins, how many pounds,
and how many servings of each cut! We also have new specials every month!
Join Us!

Members also have access to our monthly specials like
seasonal cuts, fish, grass-fed butter, bone broth and more!
Join Us!
ANATOMY OF YOUR SHARE BAG